Where Are They Now – Kristy from Member Relations
Over the years we've had so many terrific people share their gifts and talents with Family Wellness. Sometimes those people start new adventures that move them away from us. "Where Are They Now" let's us catch up with some of those people and see how their lives are today!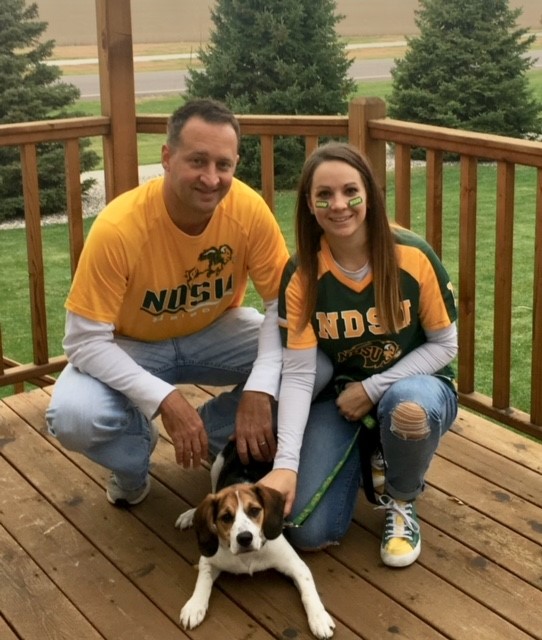 Kristy Ratti – Member Relations Manager
Kristy started work as a Member Advisor at Family Wellness (one of the originals before we even opened) and was promoted to the Member Relations Manager. She then went back to school and received her doctorate in Physical Therapy. She is currently a Physical Therapist at Essentia here in Fargo. She also has a 14 month old beagle/border collie puppy that keeps her busy.
She continues to live the Family Wellness mission of inspiring healthy lifestyles by trying to get people moving better and become more active, especially in her current role. She misses the members and staff here as well. She loved when members would visit with her at the front desk and getting to meet so many new people.