Our team is committed to helping you achieve your fitness and wellness goals. We work with you one-on-one to address your unique needs, and design a personal routine that fits your lifestyle.
Personal Training Services & Specialties
Weight Management
Fat Loss
Muscle Strengthening
Pre and Post Natal
Diabetes Prevention & Management
Cardiac Rehab
Parkinson's
Cancer Recovery
Youth Training
Small Group Training
View Personal Training Descriptions View Personal Training Rates
Personal Training Assessment Form and Questionnaire
 Teen Orientation Guide  Training Circuits
View Our Training Videos Move of the Day Videos
A Healthy Pregnancy Spinal Health and Core Strength Resistance Band Exercises
Tips and Tricks from our Team
Healthy Snacks Cheat Sheet    Recipes To Cook At Home
Weighing In On Popular Diets   Healthy Brown Bag Lunches
Family Wellness Healthy Cookbook
Purchase your copy of the Family Wellness Healthy Cookbook for only $25 at the Front Desk! With over 100 recipes, your family will love what's for breakfast, lunch and dinner. 100% of the proceeds will go to the Inspire Wellness Initiative!
---
Our Team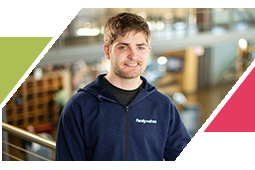 Nick Hegge
Wellness Trainer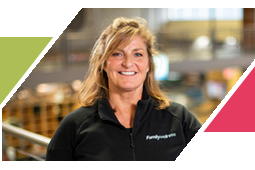 Charlotte Hermes
Wellness Trainer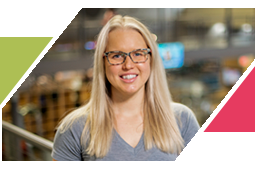 Molly Kaeding-Monson
Wellness Trainer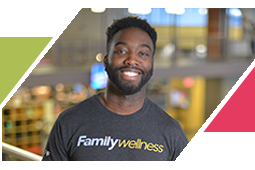 Abs Njai
Wellness Trainer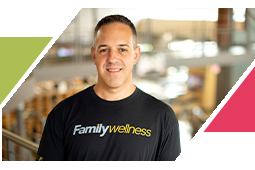 Gary Pucher
Wellness Trainer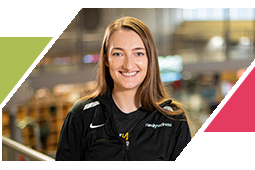 Paige Sisowath
Wellness Trainer