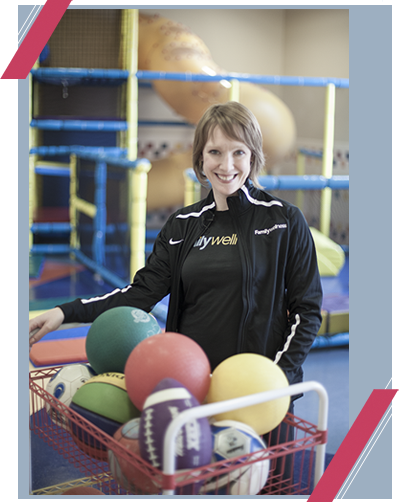 June Childcare Hours
Monday – Thursday 8:00AM – 1:00PM and 4:00PM – 8:00PM
Friday 8:00AM – 1:00PM and 4:00PM – 7:00PM
Saturday & Sunday 9:00AM – 1:00PM
If your child is ill or has a fever of 101 or higher, they are not allowed in Childcare due to the safety of other children and staff.
A childcare visit or an active Family Household with Childcare Membership will be needed in order to participate. Click here for rates.
If you have any additional questions, feel free to call our Childcare and Family Program Team at 701.234.5948.
Upcoming Childcare Events