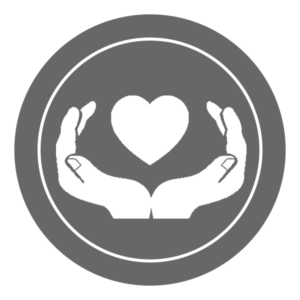 • The creation of the Family Support Program & Medical Support Program   
• Over 80 people impacted through our Life Strides program last year
Family Support Program | The Family Support Program provides relief to those diagnosed with cancer and their families through facility access so they can work on their wellness. This program also supports families of extended stay hospital patients so they can practice self-care and better support their loved one who is in the hospital.
Medical Support Program | Our goal is to support qualifying individuals or families with access to our facilities and professionals to encourage exercise as part of their overall wellness plan. Family Wellness is proud to partner with Sanford Health to provide integrated programs that focus on the prevention and treatment of illness, disease, and injury. 
Life Strides Program | Regular exercise can have a positive impact on coping with depression, anxiety and other mental/physical conditions. This program was created for individuals to use physical activity as a means to manage their mental health. Life Strides individuals and community members can use our beautiful walking track on the second floor of Family Wellness.
Learn More About The Inspire Wellness Initiative