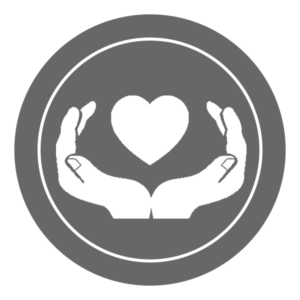 Live Well builds a vibrant community through volunteerism and support. Results include:
• The creation of the Family Support Program. • The creation of the Youth Volunteer Corps.
Family Support Program | The Family Support Program provides relief to those diagnosed with cancer and their families through facility access so they can work on their wellness. This program also supports families of extended stay hospital patients so they can practice self-care and better support their loved one who is in the hospital.
Youth Volunteer Corps | The Youth Volunteer Corps program focuses on nurturing youth ages 11-18 to become socially responsible leaders through volunteer opportunities in our community. From raking leaves at the Red River Zoo to making Holiday Cookies for the Dakota Boy's and Girl's Ranch, YVC is ready to continue to impact its volunteers and the community in the years to come.