Inspire Wellness Initiative
As a non-profit organization, Family Wellness is dedicated to providing need based community programming to children, adults, and families in our area. As a part of Family Wellness, your membership helps provide wellness programming to children, adults, and families in our area to help them cook well, move well and live well for life. We need your help to ensure that we can keep these impactful programs going. Please consider a gift to the Inspire Wellness Initiative.
The Three Pillars of the Inspire Wellness Initiative are:

Cook Well
Cook Well encourages better food choices through healthy cooking skills. Results include:
• Over 5,000 students participated in the Healthy Cooking in the Classroom Program.
Healthy Cooking in Classroom | Family Wellness provides hands on cooking instruction in the classroom to local elementary students. In the 2018-2019 school year, we impacted over 5,000 students! Our staff along with over 40 volunteers taught children many different food preparation skills such as: opening cans, slicing, mixing, dry and wet measuring, and heat element safety.
The Healthy Cooking in the Classrooms program is in the health curriculum for all 4th and 5th grade students in the Fargo, West Fargo, and Moorhead Area School Districts.
Students participated in four lessons throughout the school year and each lesson discussed the MyPlate food groups and information on good nutrition. The students prepare entire recipes from start to finish, ending with a delicious sampling that introduces them to new foods.
With the success of this program, Family Wellness will be offering a Healthy Cooking In The Classroom "Train the Trainer" program to reach more students in schools outside of the FM area. This program will provide a training along with the tools and resources schools need to run the program on their own. View the 2018 – 2019 outcomes!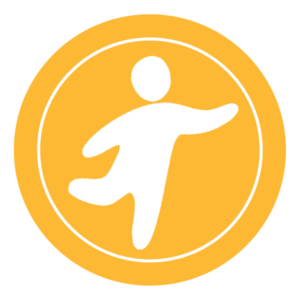 Move Well 
Move Well motivates healthy lifestyles through physical activity for all ages. Results include:
• 100% of participants in the FIT Start Youth Weight Management Program improved in functional exercises.
• Over 145 classes were held for people affected by Parkinson's Disease through our Parkinson's Program.
FIT Start Youth Weight Management | The FIT Start Youth Weight Management Program provides an innovative approach to weight management that incorporates youth physical activity along with healthy cooking and nutrition sessions. Youth can be referred to the program by Sanford Health providers and they receive a subsidized cost for enrolling which allows all people access to the program. Read Donovan's Story about how this program has impacted him!
Parkinson's Program | The Parkinson's Program allows certified Family Wellness Trainers to work with the Parkinson community to combine physical activity and interactive group sessions to help participants manage their symptoms in a fun, social, and supportive environment. Learn More.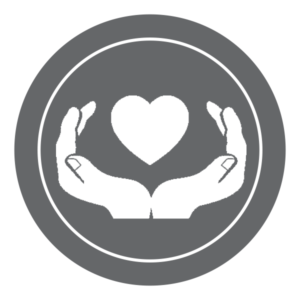 Live Well
Live Well builds a vibrant community through volunteerism and support. Results include:
• The creation of the Family Support Program.
Family Support Program | The Family Support Program provides relief to those diagnosed with cancer and their families through facility access so they can work on their wellness. This program also supports families of extended stay hospital patients so they can practice self-care and better support their loved one who is in the hospital.
Youth Volunteer Corps | The Youth Volunteer Corps program focuses
on nurturing youth ages 11-18 to become socially responsible leaders
through volunteer opportunities in our community. From raking leaves at
the Red River Zoo to making Holiday Cookies for the Dakota Boy's and
Girl's Ranch, YVC is ready to continue to impact its volunteers and the
community in 2019.
Inspire Wellness Initiative Events

Click here for upcoming volunteer opportunities for Healthy Cooking In The Classroom.