The following is a note from Family Wellness Director Jenna Johnson in response to Ace Brandt's passing. From everyone at Family Wellness, our deepest sympathies go out to Ace's family.
A man with a dream. He will be missed. Ace was a Family Wellness member who helped to make Family Wellness possible.
Several years ago in about 1995 Paul Finstad, then YMCA President, spoke with Ace about supporting the YMCA. At that time, Ace shared his dream that some day there would be a YMCA facility on his family farm property in Fargo. When the YMCA partnered with Sanford Health to create Family Wellness in 2011, Ace donated the land upon which Family Wellness was built.
Through the 10 years since then, Ace was a member of Family Wellness. He worked out regularly with our trainers in a diligent focus on his own physical fitness.
Our thoughts and prayers are with Ace's family in this time of loss. We are thankful for his dream and that it became a reality here at Family Wellness.
Jenna Johnson, Director
Below is additional information provided by Brandt Holdings.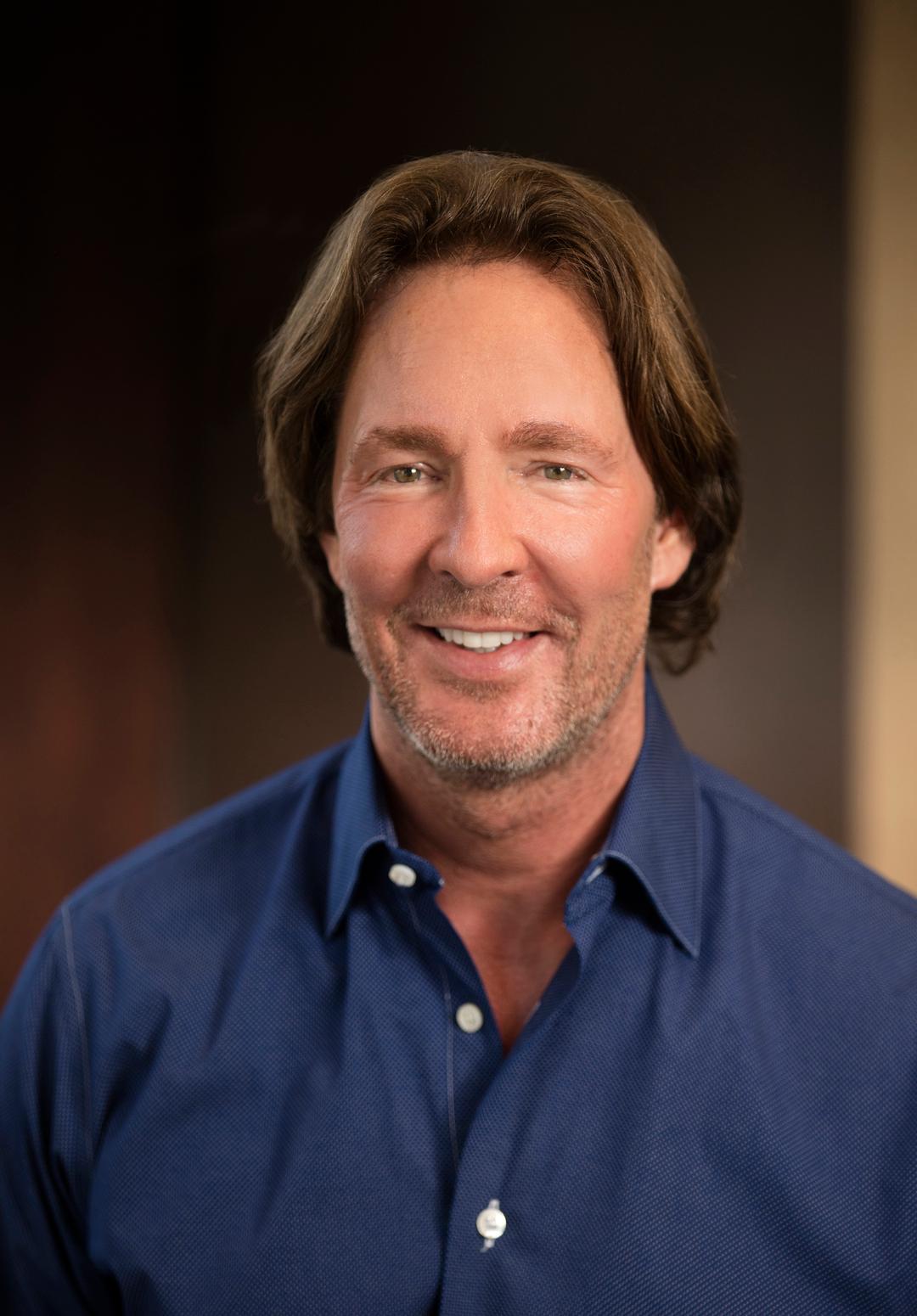 It is with deep sadness that we share the news of Ace Brandt's passing. He courageously fought his battle with cancer for several months, but unfortunately succumbed to the disease October 16, 2021.
Ace founded Brandt Holdings Co. in December, 1992 with modest business holdings. His strong entrepreneurial spirit, energy and drive for growth propelled the company into what it is today. Ace always credited the employees when he was complimented by businesspeople over the years. "I've surrounded myself with the very best people", was a common response. Despite his business success, Ace remained a humble leader that empowered and trusted his employees.
After learning of his diagnosis, Ace continued to maintain his positive outlook and attitude. Through his strength, will, and unmatched determination, he was committed to ensure that plans were in place to perpetuate his businesses.
We extend our deepest sympathies to Ace's family.