Youth Volunteer Corps Kickoff 1
Date/Time
January 15, 2018
5:30 pm - 7:00 pm
Categories
KICKOFF DATES
Learn more about YVC at one of our kickoffs on January 15th or 25th from 5:30PM – 7:00PM.
January – May 2018
Youth Volunteer Corps. is a team-based, diverse, structured, and flexible service-learning program. The mission of the YVC is to create volunteer opportunities to address community needs and to inspire youth for a lifetime commitment to service. As an affiliate of the YVC, Family Wellness would like to provide this opportunity to all kids ages 11-18. The school year program is free for all participants and will consist of 3 service learning projects a month.  To learn more, contact Matt Melchior at matthew.melchior@sanfordhealth.org or at 701-234-7001.
Location: Wellness Ed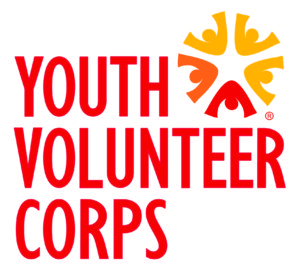 Currently not accepting registrations for this event.